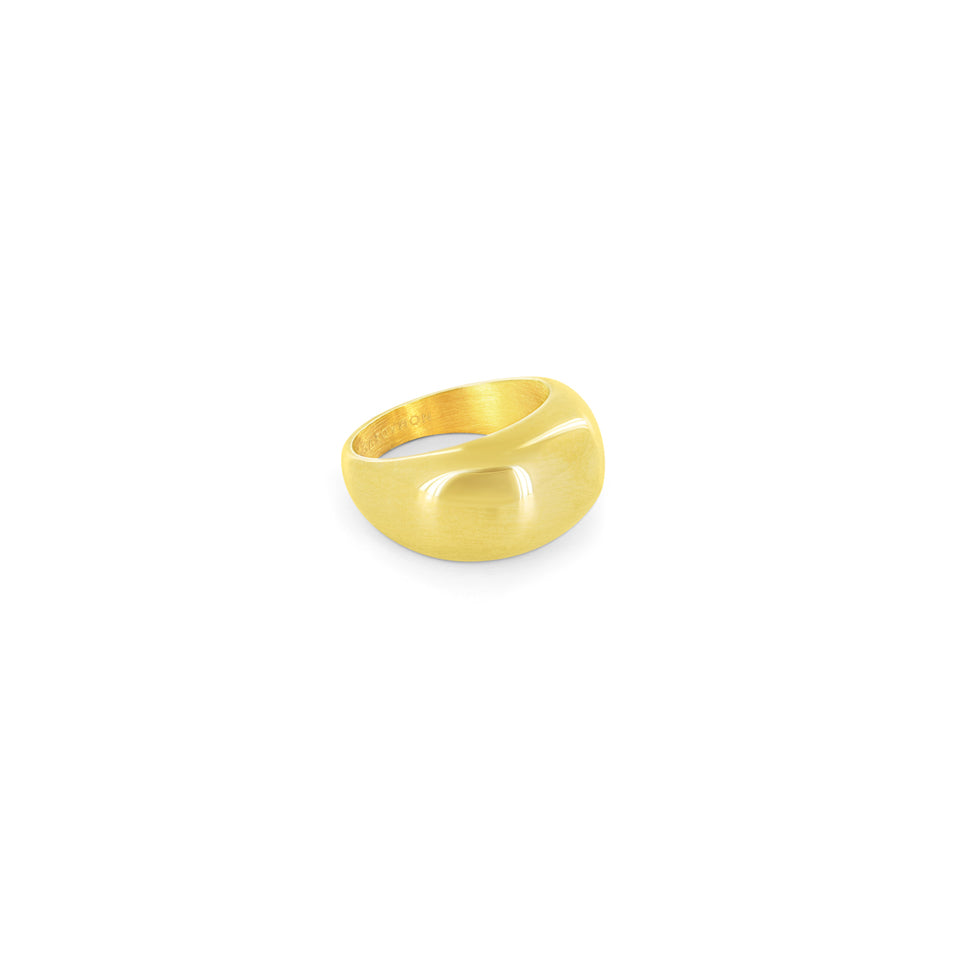 RINGS
Welcome to our ring section!

We are excited to announce the launch of this new addition to our website, and we are currently working to develop it further.
At SUM of I, we understand that finding the perfect ring can be a daunting task. That's why we want to offer a wide range of options to choose from, to ensure that everyone can find something that suits their taste and style.
We pride ourselves on offering high-quality, durable, and budget-friendly products, and our ring collection will be no exception. Our collection will include a variety of styles, from simple and classic designs to bold and unique styles.The rings in this collection are made of high-quality surgical stainless steel, which makes them durable, budget-friendly and long-lasting. Stainless steel is a great alternative to more expensive materials like gold and titanium, and it's also hypoallergenic and resistant to tarnishing and scratching.
We are realizing our unique designs in collaboration with artists from all over the world and  are produced in limited edition, making them even more special and unique.

We will also be offering rings with a variety of sizes and finishes, polished or matte, with coloured bio resins and  with a range of precious and semi-precious stones to choose from. Whether you're looking for a ring for yourself, or for a loved one, you'll  be able to find an option suitable for you in our collection.
Plus, with our easy-to-use website, you can browse our collection to find the perfect ring to suit your taste and style from the comfort of your own home.