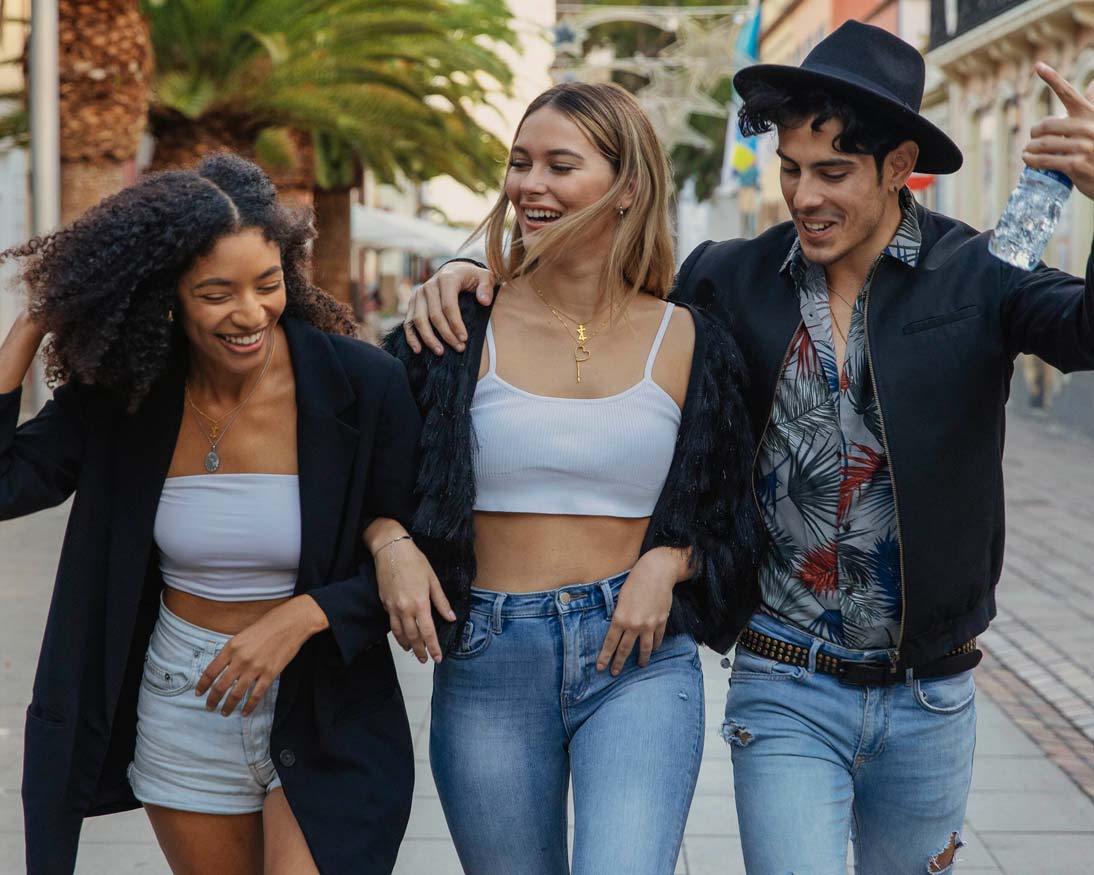 WHO WE ARE
We are more than just a brand; we are a movement that speaks to a generation hungry for change.
Our products are not just accessories, but symbols of a language of empowerment and self-expression.
From artwear to streetwear, we break the mold with bold designs and thought-provoking ideas.
We are unapologetically authentic, inspired by the raw energy of contemporary culture and the rich tapestry of world's diversity.
Our designs celebrate the beauty of imperfection and challenge the status quo, pushing the boundaries of what's possible and redefining the rules of fashion.