Article: The New Blueprint: Unleashing SUM of I, Championing the Unique in You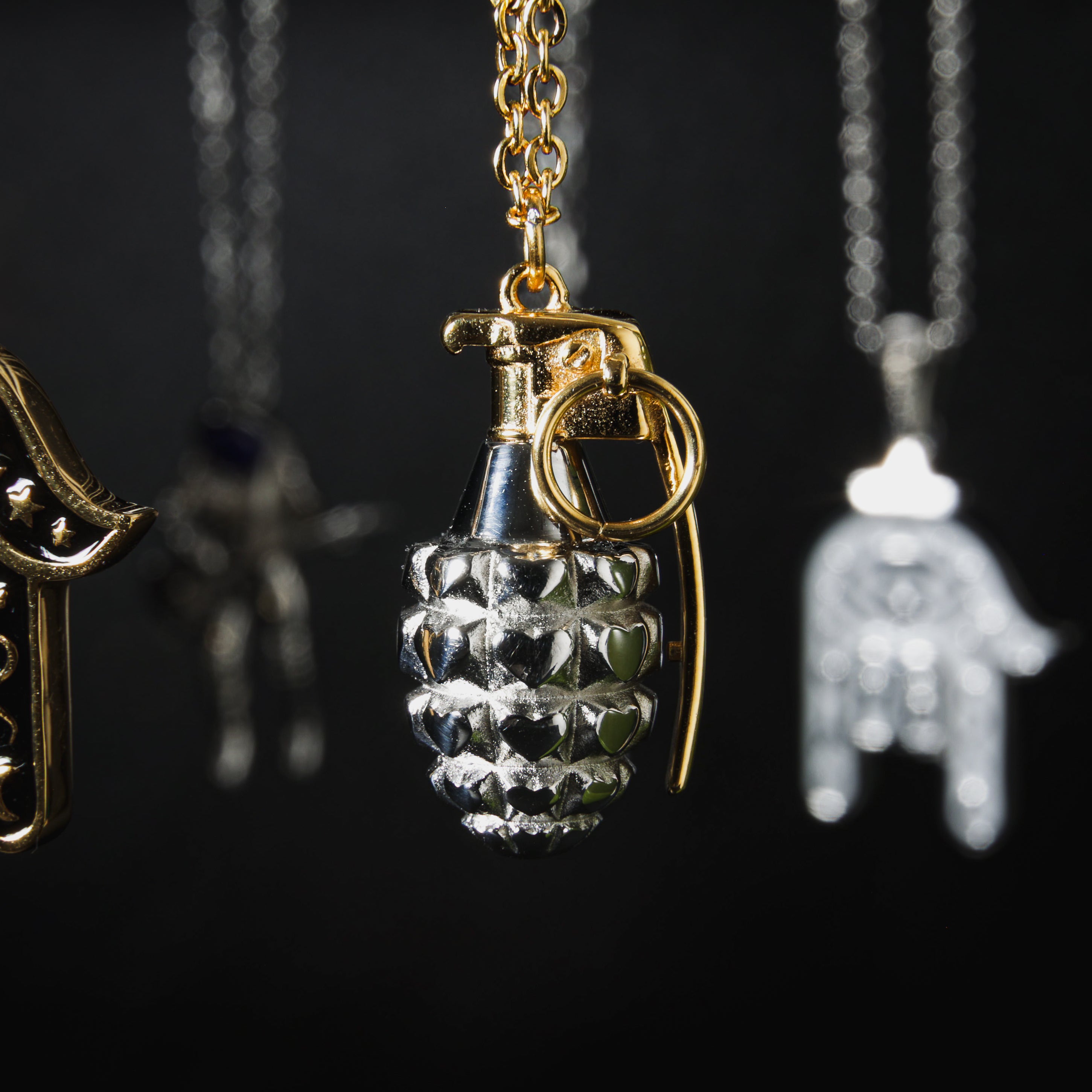 The New Blueprint: Unleashing SUM of I, Championing the Unique in You
Do you feel that in the air? It's the hum of change, the rhythm of transformation, and we're all dialed in for it. We realised it was time to rethink and reshape our collective identity. As we stretched our creative canvas, we noticed our initial name, NOMAD&EVE, had become like a frame, a bit too tight for the painting we were becoming. So, we evolved into SUM of I.
SUM of I emerged from the realisation that every person is a piece of art, a complex blend of unique narratives. A distinct masterpiece and an artistic composition within themselves. So, we've chosen a name that echoes this symphony. SUM of I is a single piece of a unit and a larger world and community at the same time.
We are revising our repertoire, and our collection is getting ready to vibrate distinctive notes, composed of limited-edition accessories and artwear. Each piece, embedded with sustainability and artistic flair, is designed to mirror your unique vibrations.
Fear not, for while our name has found a new rhythm, the melody of our values remains the same. The core values of NOMAD&EVE continue to resonate within SUM of I. We're keen on sustainability and ethical practices while pushing the envelope on affordable, quality products that thrive in the underground culture.
SUM of I isn't about fitting into a mould; it's about creating a new and better one. It's about setting a new precedent for uniqueness. We've designed our accessories to amplify your presence, to help you make your mark and spark conversations that matter. We celebrate your uniqueness and invite others to do the same.
You're an integral part of the SUM of I. So, to mark this revolution, we're expressing our gratitude with exclusive discounts on all NOMAD&EVE products. Every NOMAD&EVE order now becomes a key to unlocking our bigger story.
Join us in rewriting the rules. Explore our new collection and avail your NOMAD&EVE discount today! Follow our Instagram journey and let's shape the new era together.